Sue Edwards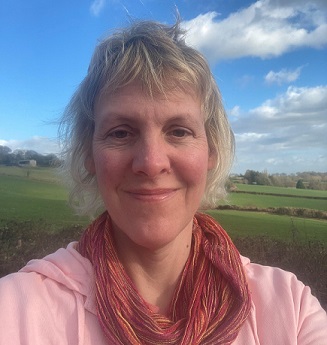 Profile:
Sue's passion for acupuncture started with her own personal experience of acupuncture treatment with Maria Mercati in 2007. Sue works at 'SEA acupuncture' with a dedicated treatment room near Chepstow and she is registered with Monmouthshire Council.
Sue's background is in management development, having designed and delivered training programmes for over 20 years. Her main focus in this work was helping people communicate and work together more effectively.
Sue is also a busy mum of two boys, and together with her husband she runs their family dog kennelling business Bluebell Country Kennels.
She hopes to promote communication at AcuC both for members and to the wider community.