Welcome to the Acupuncture Acutherapy Council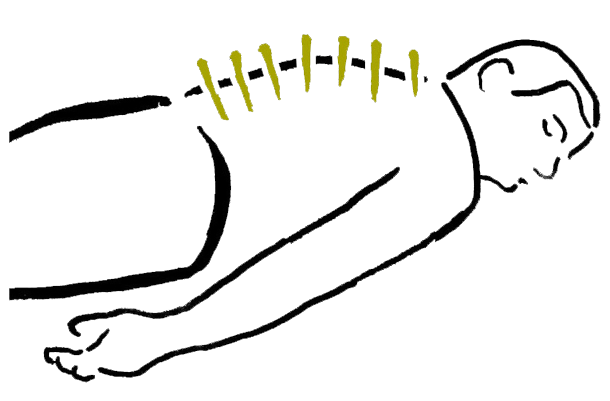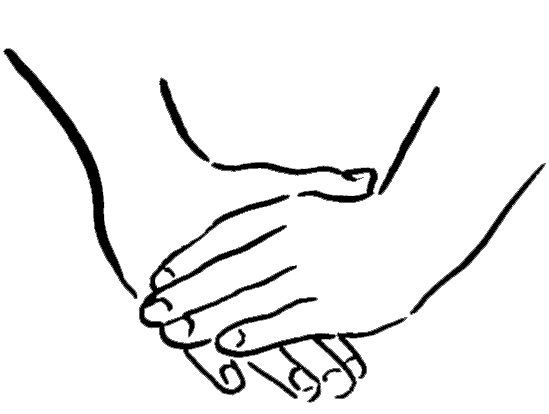 We are the longest established UK independent, self-regulatory professional body devoted to the dual interests of both:
Acupuncturists with a degree or degree level training in traditional Chinese Acupuncture with some of them specialising in specific acupuncture styles.
Acutherapy Oriental Massage/Bodywork practitioners.
Find a Practitioner
AcuC offers interlinking dual registers of highly qualified, safe and effective practitioners whose mission is to facilitate access to the highest quality complementary healthcare in Britain.
AcuC members who work in both the independent and public sectors and deliver cutting edge therapies to patients.
AcuC Members have full professional indemnity insurance and are bound by AcuC's code of safe, professional practice and conduct and are required to comply with local health authority safety, hygiene and sterilization requirements.
AcuC is a specialist association, welcoming and promoting the recognition and professional well-being of all practitioners and students through assistance in all facets of their clinical practice including insurance, regulations and licensing etc. Membership entitles you to use the letters MAcuC and the AcuC Member Logo.
AcuC members have excellent training in both theory and practice.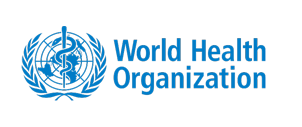 The World Health Organisation (WHO) has been responsible for controlled clinical trials of acupuncture therapy for a wide range of different medical conditions - click here to read extract