The Role of the Acupuncture-Acutherapy's Governing Board
The Board are volunteers who help to set and maintain the standards listed here.
To set standards for voluntary registration which ensure the protection of the public with provision of safe and high quality Oriental therapies.
To establish the standards and policy needed for practitioners to become members of the register.
To represent and regulate Acupuncture and Acutherapy Oriental Medicine practitioners and students and their interests.
To enable Acupuncture-Acutherapy Council to best serve all of its Members.
To enhance public health and well-being by promoting the profession and benefits of:

Traditional Chinese Acupuncture and other varied Acupuncture styles as valid, safe and effective healthcare systems.

Oriental Acutherapy which includes varied Massage & Bodywork therapies.

To co-ordinate the dual interests of needling and hands-on therapies.
To regulate and improve the practice & management of Acupuncture and Acutherapies.
To advance the Acupuncture and Acutherapy professions in the UK.
The Governing Board
Darren Tucker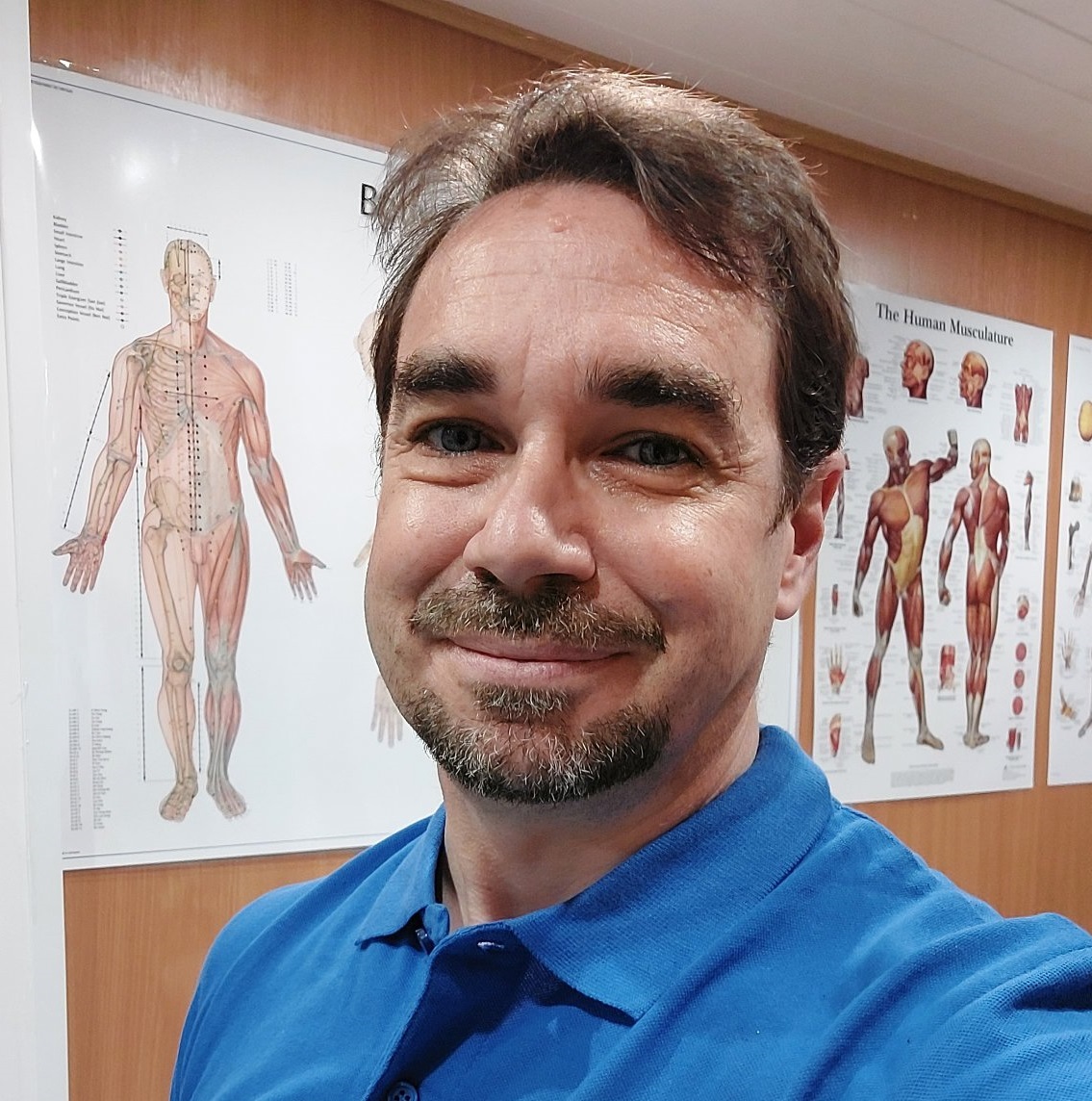 Janka Webb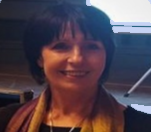 Sue Edwards